Grambling Housing Authority
Grambling, Louisiana
Grambling Housing Authority (GHA) provides housing to low and moderate-income families through the Public Housing and Housing Choice Voucher (HCV) programs. GHA provides 92 Public Housing units and manages 154 HCV vouchers in the City of Grambling. A five-member Board of Commissioners governs GHA.
Grambling Housing Authority is committed to helping transform the community by assisting clients in their transition to reach self-sufficiency.
The City of Grambling is located in Lincoln Parish and is home to Grambling University.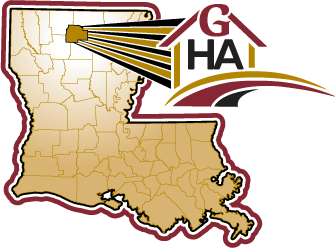 Serving the City of
Grambling, Louisiana